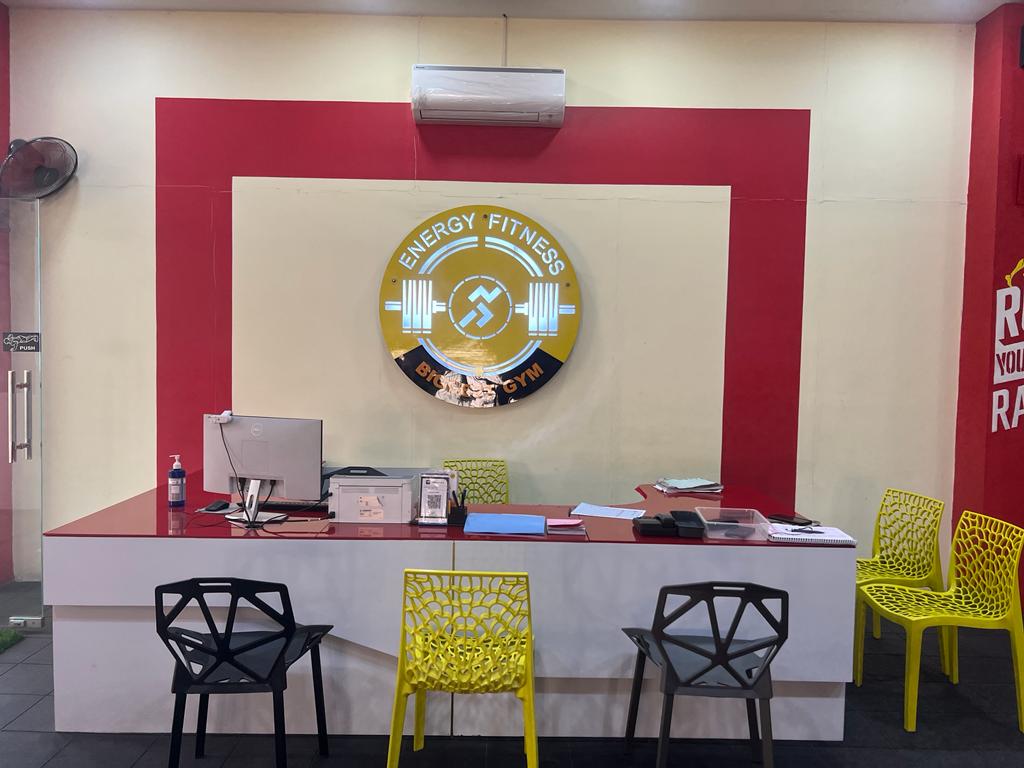 Energy Fitness is one of the best Gym in Tamil Nadu.
More than 15 years of energetic experience in fitness and sports.
We are qualified professionals and happy to make people wealthy in their health, We share our energy to achieve their energetic lifestyle.
We want to help you live a fit and healthy lifestyle!
We offer our professional expertise with world class fitness equipment, trainers, and nutritional counselors to help you with further nutritional plans, health mentors.
We have the widest range of group fitness classes such as Aerobics, Bombay Jam & Zumba.
We combine the best personal training and group exercise classes to deliver the ultimate fitness experience.
Imported Branded equipment
We provide the imported equipments with Supreme quality has the Modern technology features with all safety measures.
Infrastructure maintenance
We have the excellent Infrastructure for the clients with clean house keeping, hygenic and best ventilated environment
Physiotherapy Checkup
We have experienced Physiotherapist for all the clients to understand better with the strength/weakness of them
Dedicated parking for 2/4 wheeler
We have Dedicated parking slots for two / four wheelers
Outdoor Training
We are providing the training at outdoor areas and we have dedicated space for the same
Lady Trainers available full time
We have experienced lady trainers in sports and gym available full time
Services
Check our Services
Gallery
Check Our Gallery
Dr. I. Jegan
Doctor , Motivational Speaker
Its a honourable and mesmerising moment with the audience, clients and trainers of ENERGY FITNESS. Thanks to ENERGY FITNESS GYM for creating such an wonderful opportunity to meet the fitness people at Salem.
Aranthangi Nisha
Cine Actress
I am happy to be a part of ENERGY FITNESS guest for the Women empowerment activities such as happening in the gym, which I never seen it happen at any gym. Being a woman, I wish all to stay Fit and healthy with ENERGY FITNESS.
Kiruthiga Annamalai
Cine Actress
Its my pleasure to visit such an largest and biggest gym "ENERGY FITNESS". I usually give importance for workouts, its a golden opportunity for Salem people to utilize the best gym that I have ever seen before.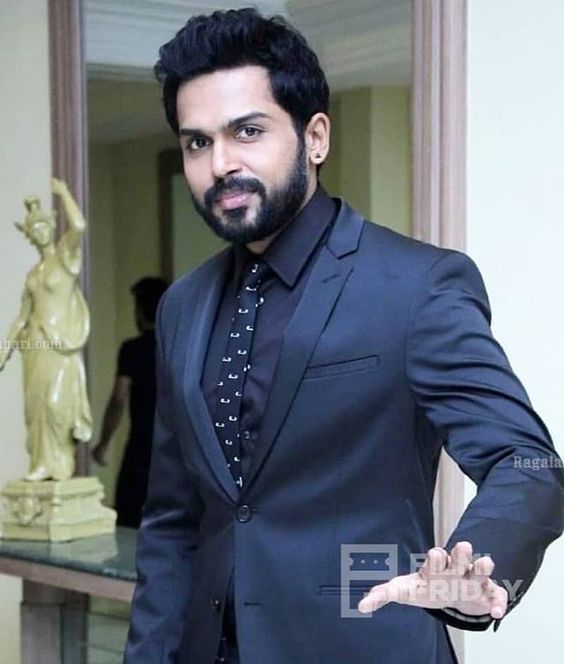 Karthi
Cine Actor
I never expected such a fitness center in Salem, well equipped, filled with good Ambience. It's Fabulous! at par with the best in "Metros"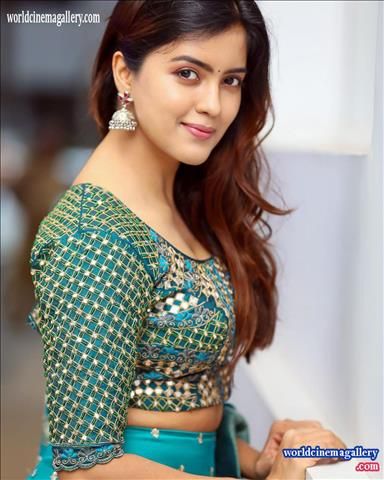 Amritha Aiyer
Cine Actress
I do regular work in Bangalore. Gyms in Bangalore are just HALF-SIZED compared to ENERGY FITNESS, So people of Salem can checkout & utilize this gym to maintain your health.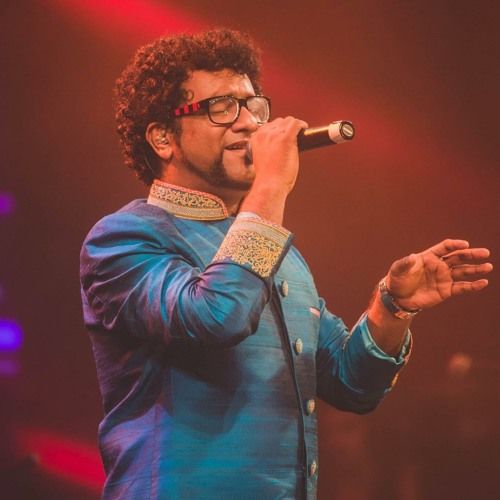 Haricharan
Singer
Energy Fitness is the Biggest and Spacious Gym I ever seen.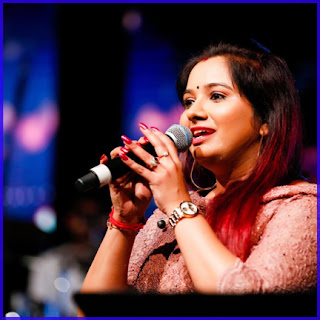 Mahathi
Singer
Energy Fitness is Salem's Biggest fitness centre with a lot of Latest Gym Equipment's.
Dr. Kathiresan
Cardiologist
In order to improve myself, I enrolled in Energy Fitness. It definitely helped me in improving joint range of motion. Group and abs classes gave me stretch exercises perfect way to get my body toned which gave me a good fitness score. Also Mr. Arul's diet chart which gave an excellent result!!!
Lakshmi
Home Maker
I became a member of energy fitness right from the day it started. I have really enjoyed all my days of workouts here and am still doing, all the trainers are well qualified and hardworking with a smile always. My total weight loss of 13kgs(2 months) & I have toally stopped using pressure tablets also energy fitness is the place where I use to relax myself.
Sundersan
Business man
I am a diabetic person for the past 4 years, I used to take tablets daily. But after joining Energy Fitness within a short span of time it gave me a better sugar control. Also, I consulted my doctor & he suggested to reduce insulin dosage now my sugar level remains normal through routine workouts. Thanks to Energy Fitness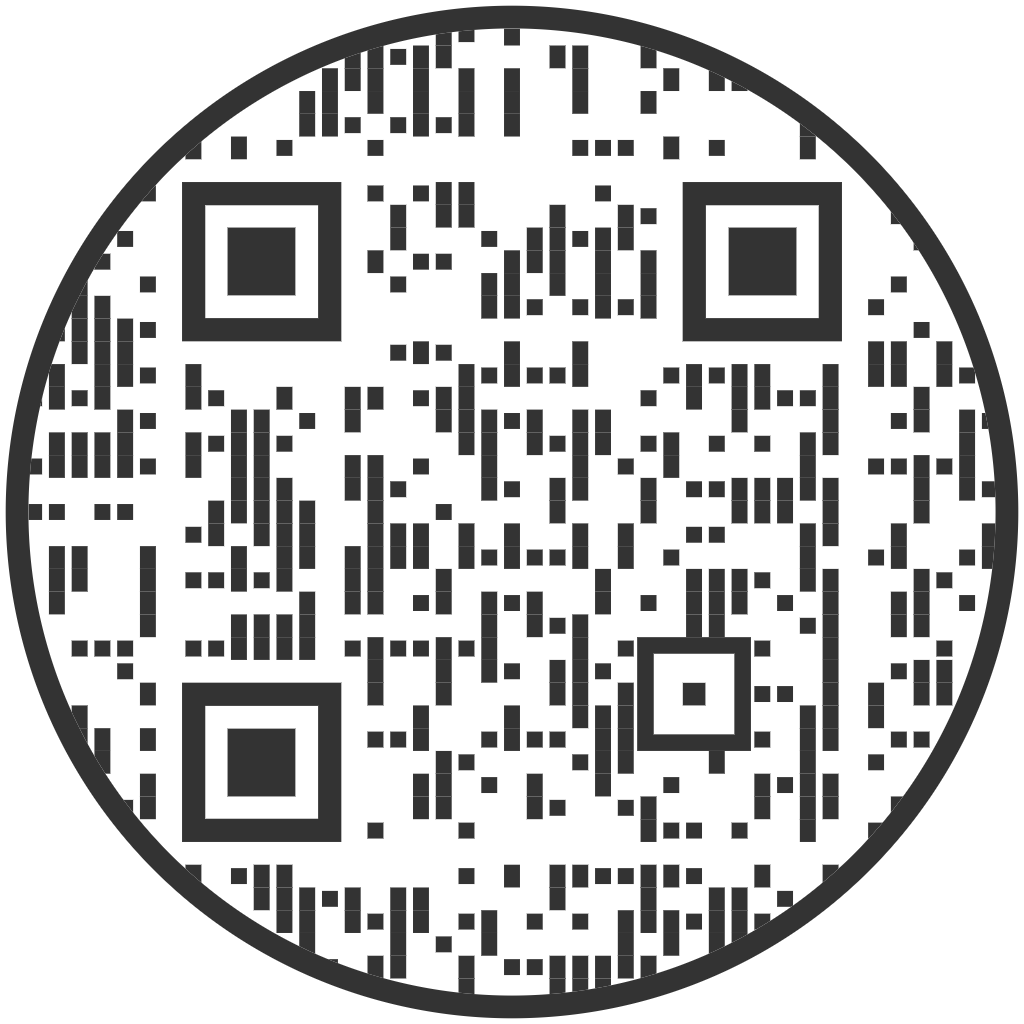 Location:
Smart City Building,
100 feet road, Salem-636001
Email:
energyfitnesssalem@gmail.com
Call:
90 45 12345 1
90 45 12345 2
90 45 12345 3
0427 40 30 123
Opening Hours:
(5am - 10pm) Monday-Saturday
Exclusive Ladies Timing:
(11am - 3pm) Monday-Saturday
Sunday: 7am - 7pm